RUBY LAUR LAUNCHED IN 2020 to CREATE JEWELRY THAT WAS UNIQUE TO ALL. WE WANTED TO CREATE MEANINGFUL PIECES TO THOSE WHO WORE IT.  

our half and half designs are a reflection of the positivity we radiate each day and how we choose to see the glass half full.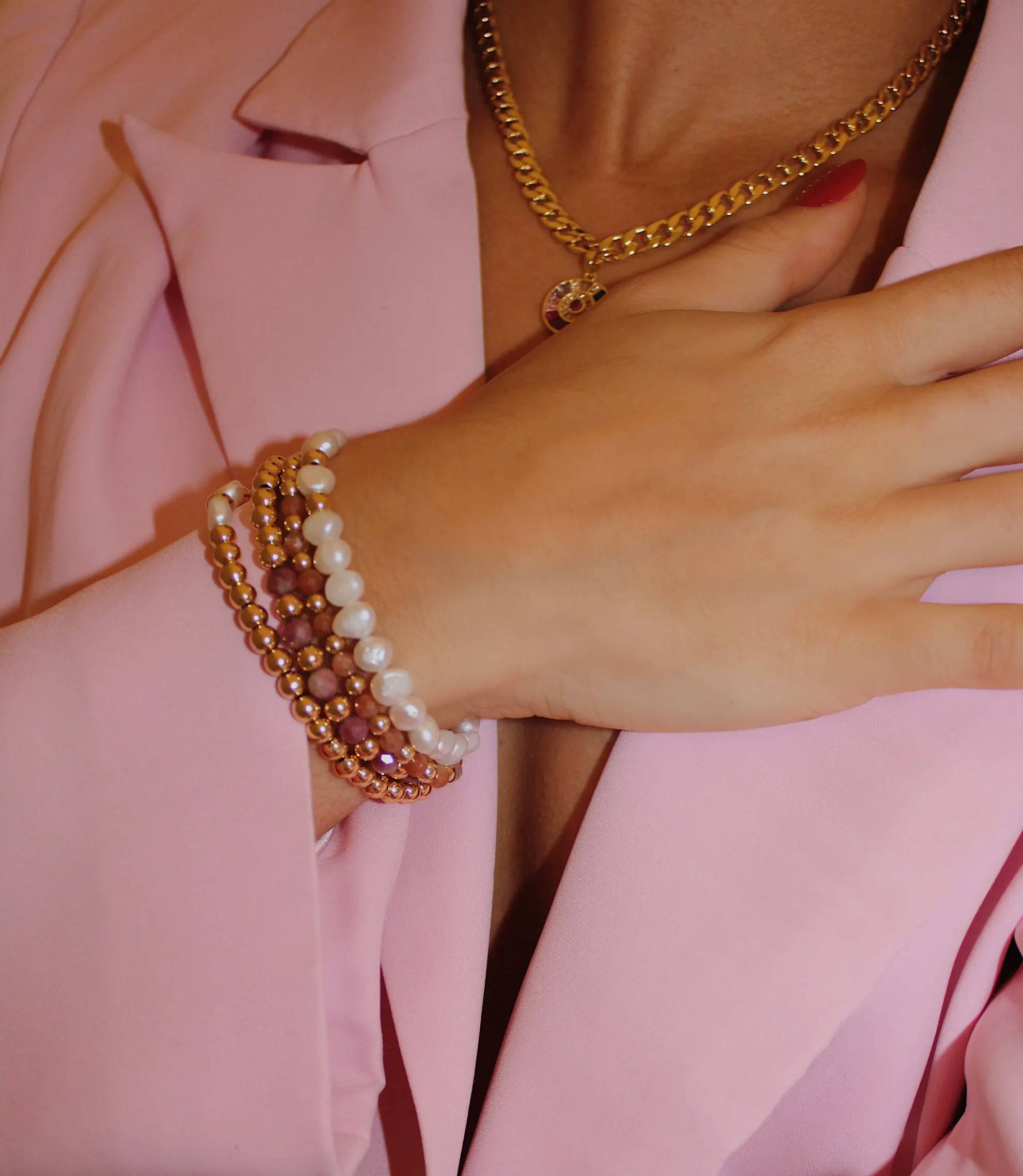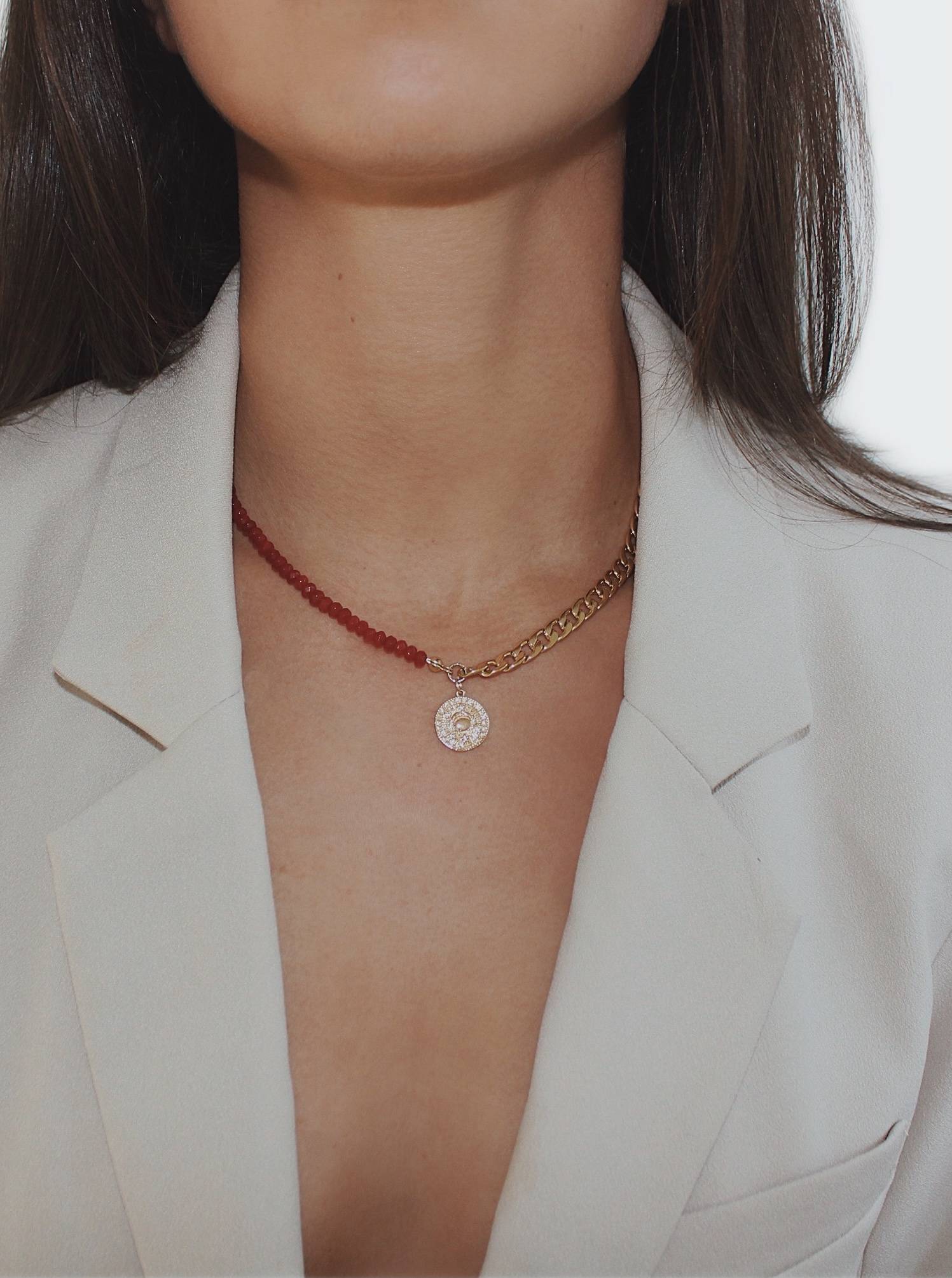 our mission is to promote positivity through jewelry and to love what you wear.

for every time you look down at your jewelry, we want to bring a smile to your face.